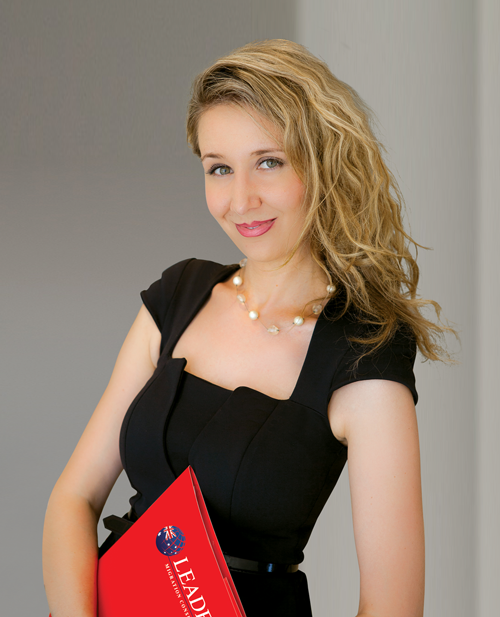 Yona Zoga (Director – Registered Migration Agent) M.A.R.N 1461421
---
Yona arrived in Australia in 2002. She has completed a bachelor of Commerce majoring in Marketing, following with a Post Graduate Certificate in Australian Migration Law and Practise. Yona has completed her law studies in 2017. She is expected to be admitted as a legal practitioner by the end of 2017.
Yona offers advise in all migration matters such as Business Innovation & Investment Visas, Family Visas, Spousal Visas, Employment Visas, Skilled Migration Visas, Student Visas, Visitor Visas, Citizenship Applications, Refugee Visas and Migration Tribunal Applications.
Yona's certifications, professional memberships and registration ensures that she can provide up do date advice on most areas pertaining to Australian Immigration Law. Yona is partnered with a number of highly experienced lawyers and Barrister - at - law, to take cases to the Federal Court, if needed.
She is a professional member of Migration Institute of Australia (MIA # 6603) and the Law Society of Western Australia (#110706) and The Law Society of New South Wales (#89551).
Yona speaks fluent English, Greek, Albanian and Italian.
She provides sufficient, exceptional, reliable and professional immigration advice to local and overseas clients, whilst maintaining integrity at all times.
Yona leaves by the motto "The endeavour of a Lawyer is to Win".
Based on a consultation, Yona will accurately advise what are the prospects of the clients application. No empty promises indeed exceptional services and an accurate advise with a great passion to help our clients to migrate to Australia and live indefinitely in this "lucky country".