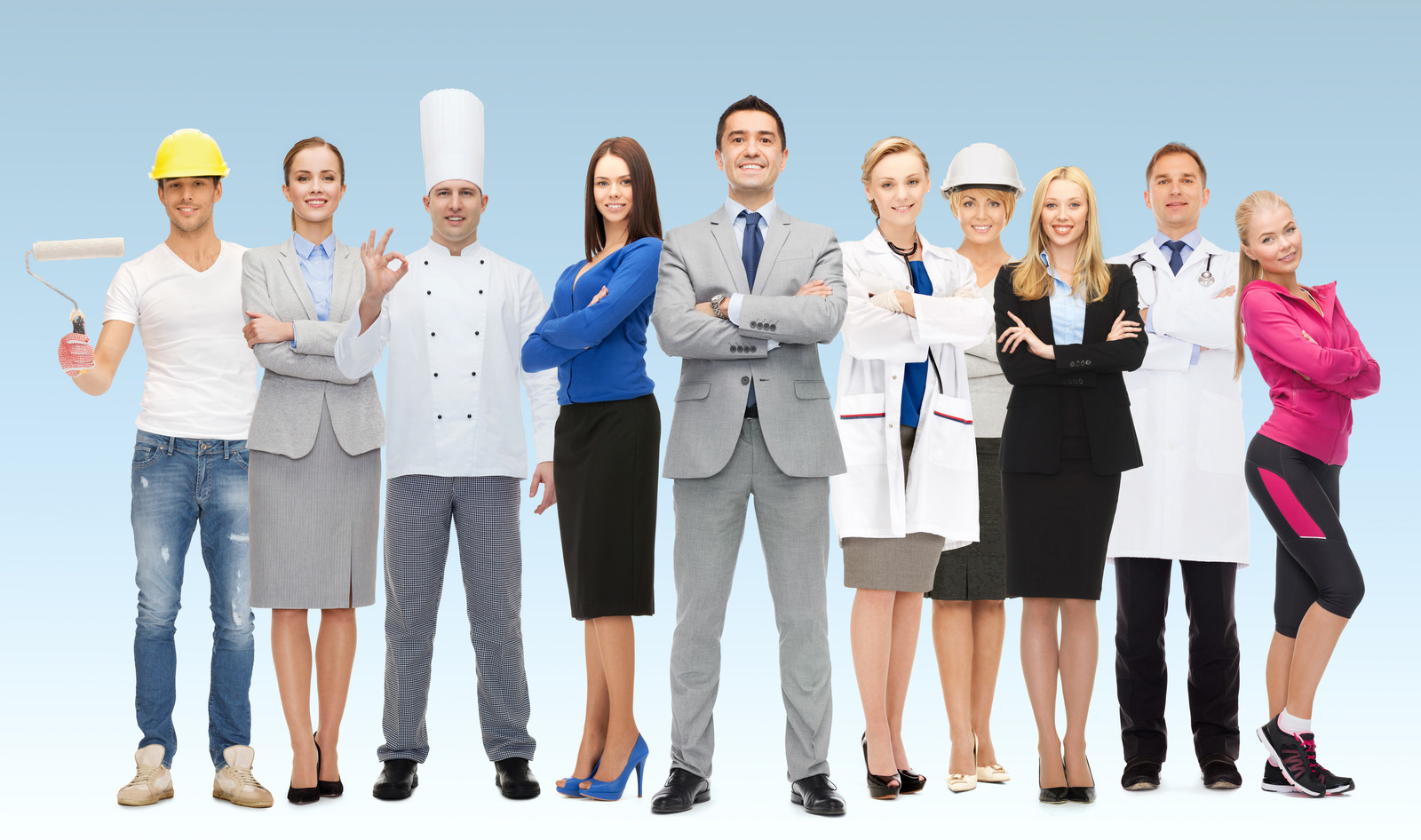 Migration Agent Perth WA – Your all around solution provider for any and all of your migration needs
WE ASSIST PEOPLE FROM AROUND THE WORLD
---
We are proud of our service in assisting people from all around the world who have made their decision to study or work & live in Australia.
We are known in the business for our interpersonal skills, our commitment and ability to solve complex Visa problems. We provide successful solutions to ALL types of migration and visa needs.
QUICK, EASY AND HASSLE FREE
---
We provide an initial telephone and personal consultation to everyone who enquires about a visa. For visa advice, you can book your appointment through our office.
We promise to listen carefully, analyze your personal circumstances and determine what visa options are available to you and then advise you on the best way forward.
We provide accurate and individual services in a timely and confidential manner. Once our consultant is satisfied that you meet the criteria for a particular visa you will be offered our "Migration Services in Perth".